Home
|
about us
|
Our Strategy
To continue the significant progress the Company has already made towards building an independent oil and gas company of considerable scale, with assets in proven and frontier areas, through innovative commercial transactions in order to maximise shareholder value.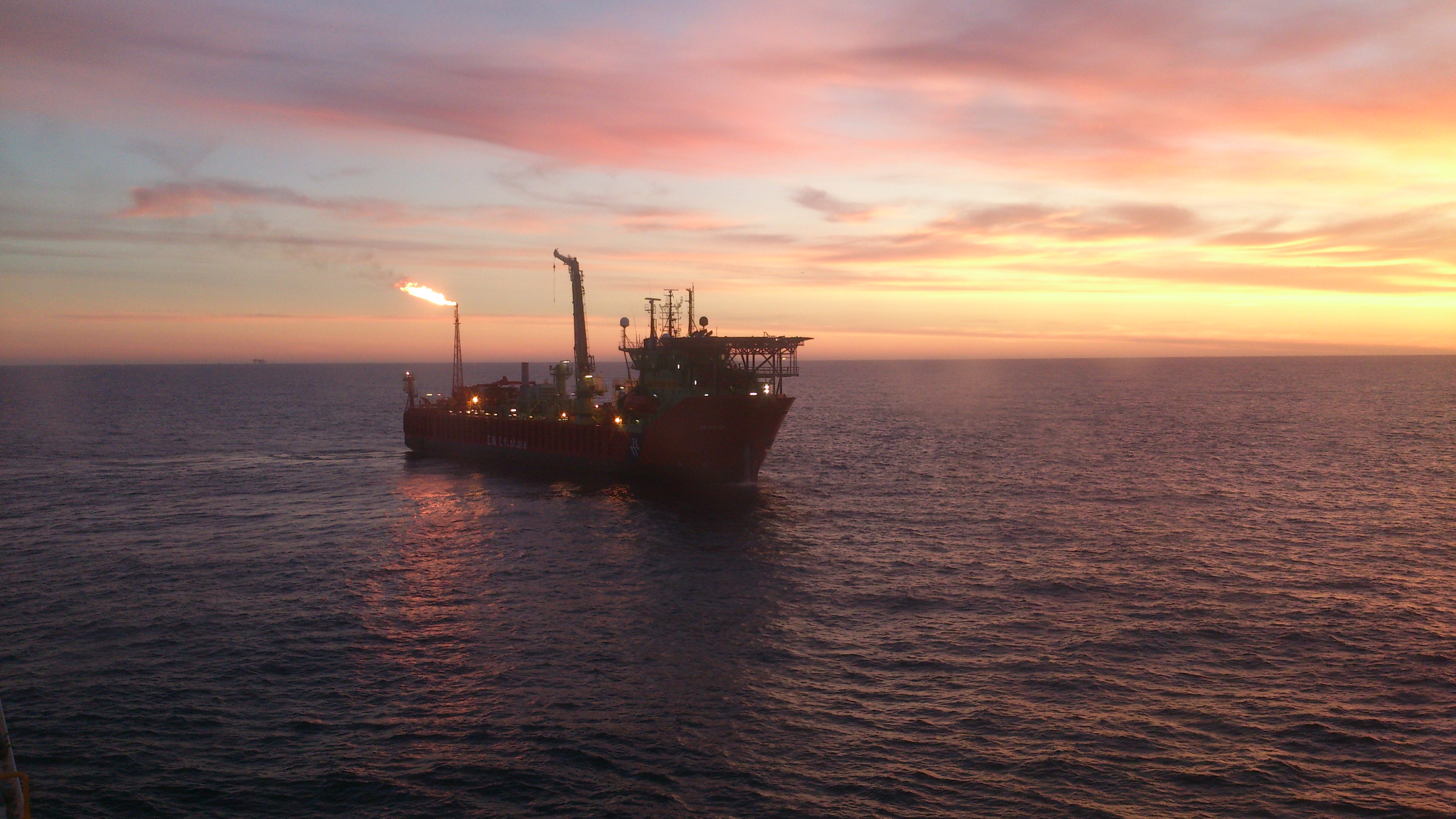 Parkmead has made substantial progress over the last two years in line with this strategy. The Group's six completed acquisitions have increased production to approximately 2,300 barrels of oil equivalent per day (as at January 2014) and established a significant oil & gas reserves base, positioning Parkmead well to embark on the next stage of the Company's growth.
The team are delighted to have begun various work programmes across the 30 blocks awarded to Parkmead in the UKCS 27th Licensing Round. Parkmead's team will seek to utilise its wealth of experience and exceptional track record in order to add exploration, development and production assets to the group's portfolio, in addition to participating in licensing rounds in proven and frontier areas.