New! - You can now follow Parkmead on Twitter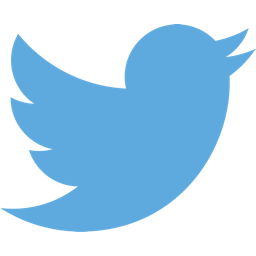 https://twitter.com/parkmeadgroup
Parkmead is continually expanding its portfolio of high quality assets covering the three main areas of E&P operations; exploration, development and production.
Production
For the calendar year to 31 December 2020, Parkmead's production averaged approximately 500 barrels of oil equivalent per day from a portfolio of four gas fields in the Netherlands. Parkmead holds a 7.5% to 15% working interest in four producing onshore gas fields in the Netherlands; Geesbrug, Brakel, Grolloo and Diever West.
Development
Parkmead holds a selection of assets in the development stage of the asset life cycle. The company operates the Greater Perth Area ("GPA") oil hub project in the UK Moray Firth. In addition, Parkmead has stakes in a number of oil and gas developments in the Netherlands.
Exploration
Parkmead has interests in numerous exploration blocks in the UK and Netherlands, ranging from high impact exploration in the UK West of Shetlands to near-term exploration onshore Netherlands. The group was awarded interests in 9 blocks in the UKCS 30th Licensing Round. This builds upon prior success in the UKCS 27th and 28th Licensing Rounds, where interests in 30 and 12 blocks were awarded respectively.
Last updated: December 2021