Home
|
about us
|
Our Strategy
New! - You can now follow Parkmead on Twitter
https://twitter.com/parkmeadgroup
To continue the significant progress the Company has already made towards building an independent energy group of considerable scale, with assets in proven and frontier areas, through innovative commercial transactions in order to maximise shareholder value.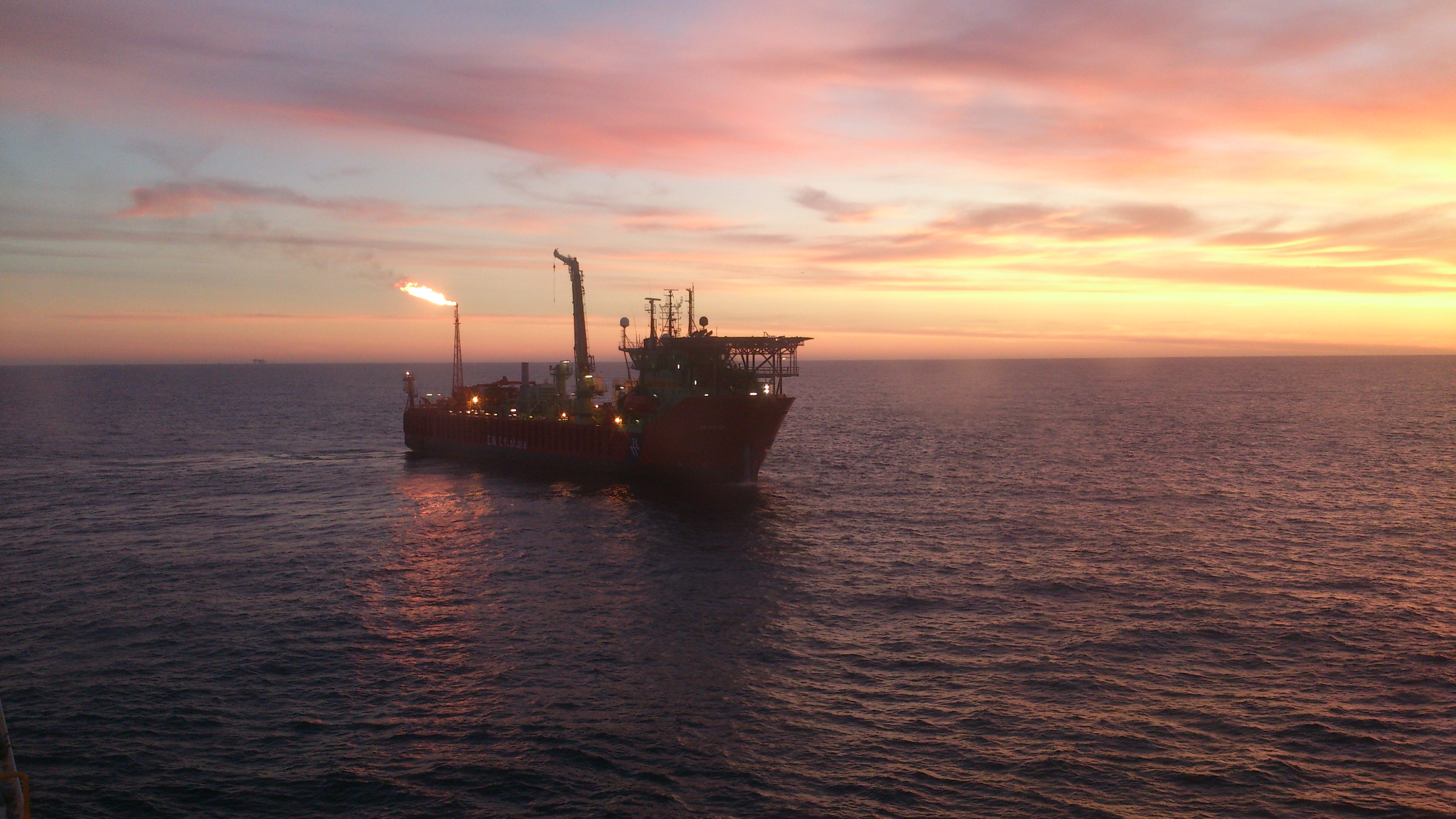 Parkmead has made substantial progress to date in line with this strategy, completing seven acquisitions at both asset and corporate level.
Today the company has a diverse portfolio of assets across the asset life cycle, which includes gas production from multiple fields in the Netherlands, significant oil reserves in the UK North Sea through the Greater Perth Area project and exciting exploration licences where Parkmead's experienced team of geoscientists are identifying new prospects.